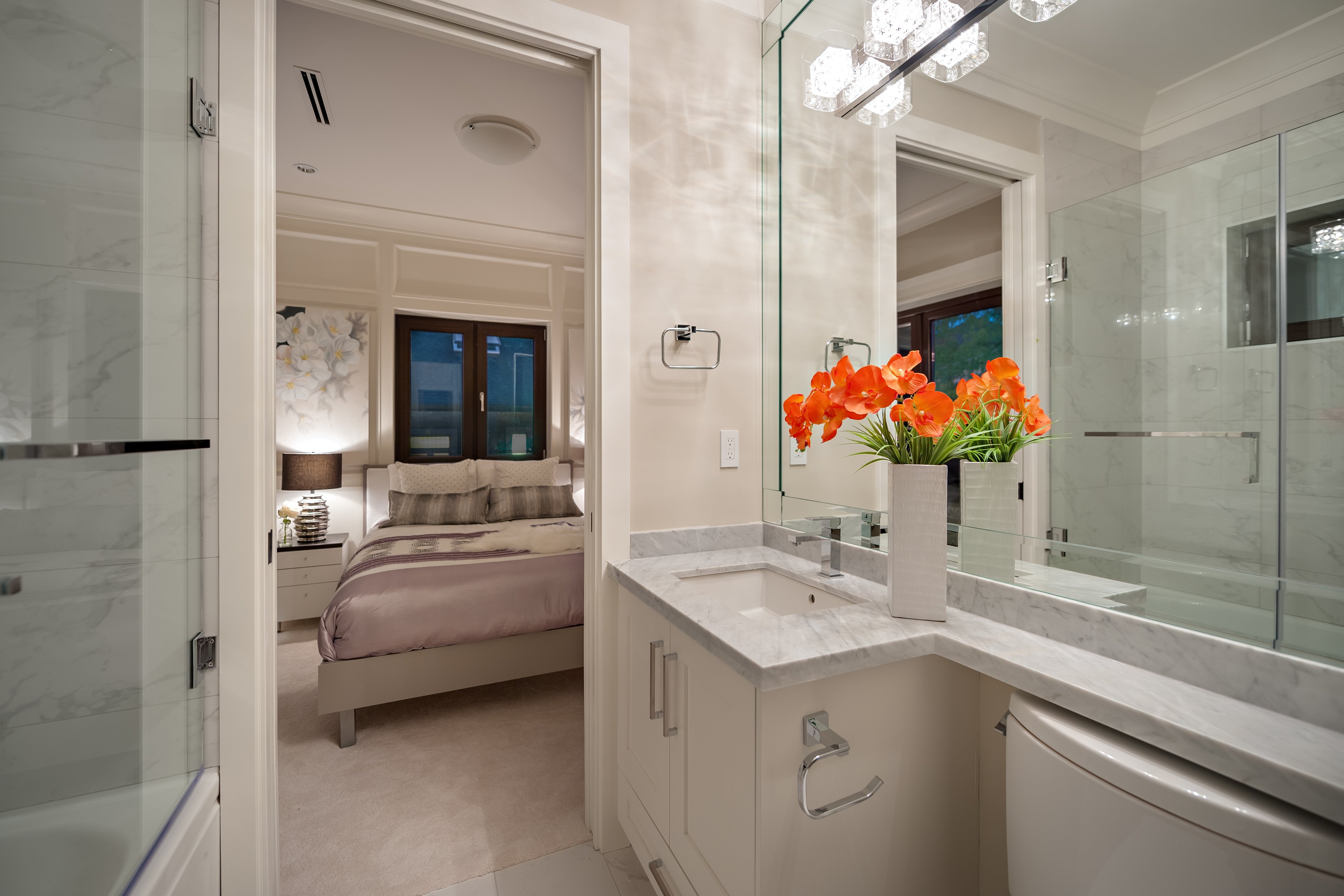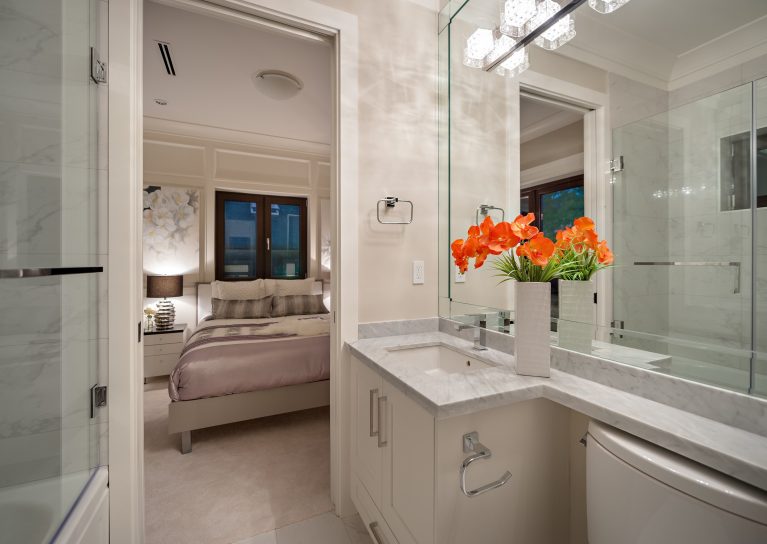 "Whatever good things we build end up building us." - Jim Rohn
Where there are problems we see solutions, where there are challenges, we see potential. Because of our deep knowledge and understanding of the development industry we are able to move fluidly through the changing real estate landscape, evolving and setting new standards of quality, design, speed and efficiency. We truly listen to, and act on our homeowners needs; meeting, and exceeding expectations.
LEARN MORE >
Our Commitment
We build for people and for the future.
We are focused on sure investment returns through soundly planned developments and aptitude. Our generations of experience and our passion for quality enables Landcraft Group to lead the way in recognizing market trends in changing lifestyles and economies, and our ability to react to meet these changing demands.
Unsurpassed quality

Situated along the city's key growth corridors, our portfolio attracts the discerning buyer who cares deeply about the small, custom built details as well as the bigger design picture. When we are building your dream home or managing a project, we make sure that time is well spent to ensure a quality finish. No short cuts can be taken. The most important aspect of every project is the combination of expertise, skill and efficiency, resulting in a lasting legacy for you, on time and on budget.

Experience counts

In few industries is it more apparent that experience counts at every level. With over two generations of hands-on experience, our stakeholders instinctively understand what is needed to create a smooth process that will save time and costs, and guarantee a superior outcome.

Defining Space

The transformative nature of inspiring and intelligent architecture is one of the prime reasons our clients come to us. Beautiful, iconic and built for tomorrow. Leaving a lasting impression for communities to thrive within

Landcraft Group works with visionary teams who provide the insight and experience to develop homes that continually redefine the parameters of  quality, beauty and efficiency.

the team

Our team is founded on the solid principles of professionalism and speed, to ensure your needs are always met.  In addition we have relationships with hand-picked groups who provide the insight and unsurpassed experience to develop homes that continually redefine the parameters of quality, beauty and efficiency. From our trades to our architects the entire process works seamlessly. Our people are licensed, bonded and skilled. Our signature proficiency in project management ensures that even the smallest detail is considered. Practiced care is taken with every step of construction – from city permits to precision finishing.
The Partners
Landcraft Group works on commercial and residential projects throughout BC and Alberta
Harj Sandhu and TJ Chung are the founders and partners of Landcraft Group. Together they bring 10 years each of hands-on building experience to the table. Their deep industry knowledge can be attributed to both partners being 2nd generation builders. As such they offer the insights and capability to deliver the highest levels of service, integrity and transparency. Their passion for creating outstanding communities and homes is the inspiration for their collaborative working environment that promotes creativity and quality.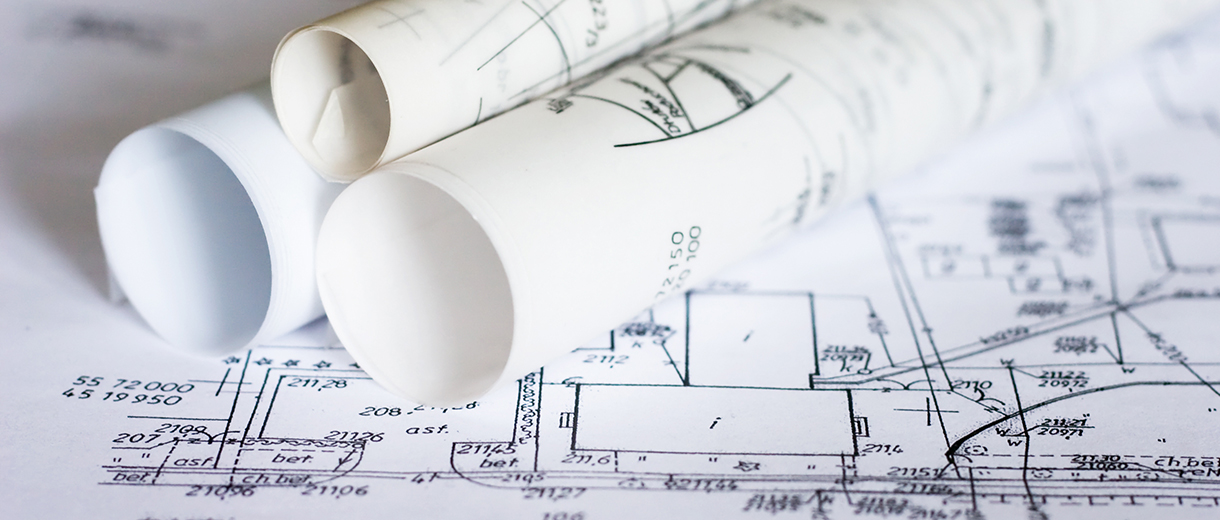 The plans went through the council very smoothly and any issues with the city were dealt with professionally and swiftly.

- Peter Lui

I love my new home. The finishes are top quality and I've only been impressed all the way through.

- Tony Chang