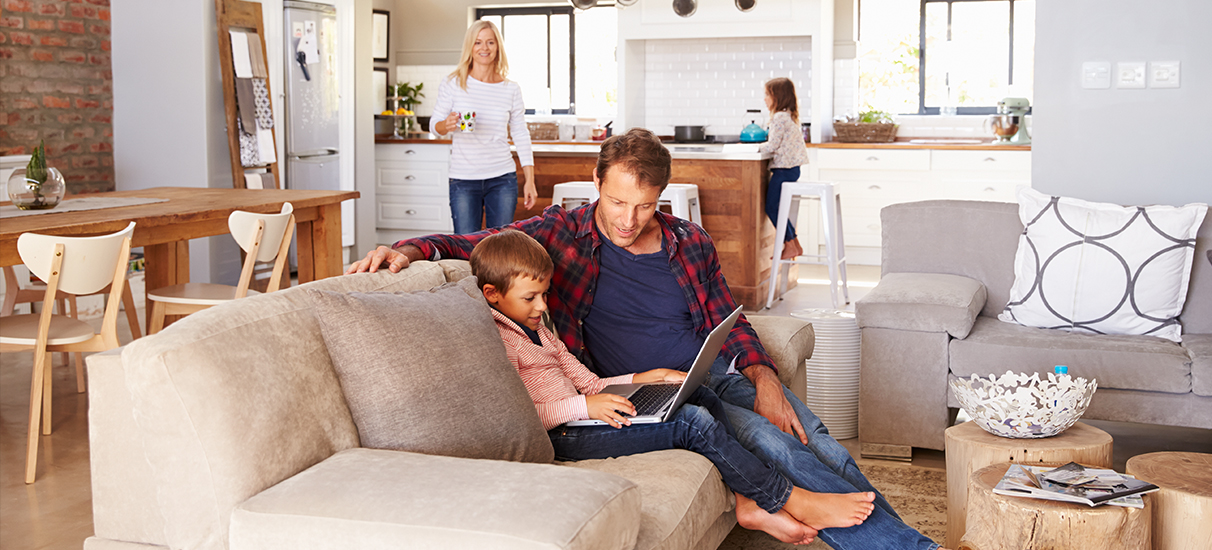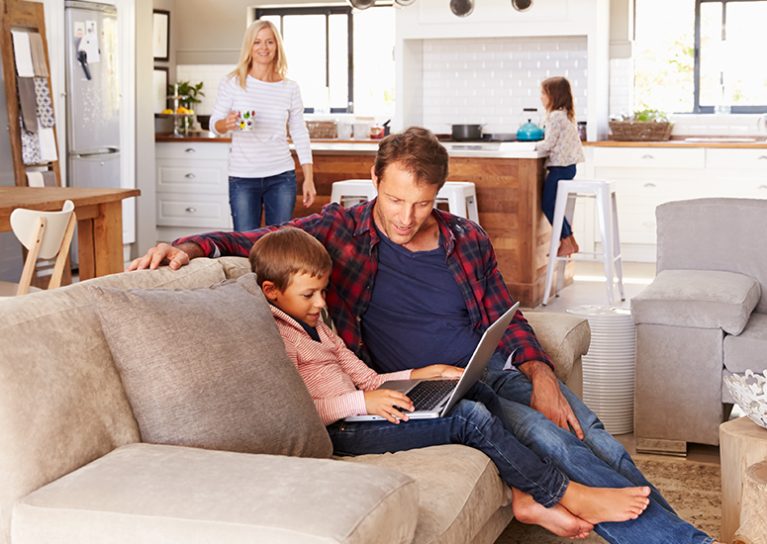 Building your dream development or home is always a big decision, and investment. We understand this. What's more, it is the core reason we are committed to stand behind our projects with a warranty that goes above and beyond the average.
LET US HELP YOU! >
TAKING CARE OF YOU
Quality Assurance Walkthough
Every Landcraft project is built to strict quality standards. Once your project is completed we will take you on an in-depth quality assurance walkthrough to demonstrate the new system in your home as well as discuss the warranty and maintenance tips.  We also provide an easy to store warranty and maintenance guideline pamphlet.
Extended peace of mind

All our jobs are come with a 2-5-10 year warranty, along with a service hot line that you can call anytime.  However, at Landcraft homes, we go the extra mile – beyond  the standard 2-5-10 year warranty.  After the warranty is over we perform a 10-step one year review with our customers to ensure they are happy. The review assures attention to any valid concerns.

Committed to quality

A timeless impact can only be made when there is exceptional workmanship on fine materials. A unique harmony is created when form and function work together to deliver an integrated experience.  At Landcraft homes every facet is calculated to  create the optimum outcome. From finding the perfect site to transparent progress reports, to the art of working with the finest materials. the end result creates a lasting impression.
What does our
warranty cover?
1 year

Materials and Labour Warranty for any and all defects

2 year

Material and overage of all mechanical systems such as heating, A/C,, electrical, gas, plumbing and ventulation

5 year

Foundation water penetration warranty

10 year

Warranty on structural defects

10 year+

Extended peace of mind with a 10 – step one year review
Have a question?
We want to hear from you.
For all homeowner inquiries regarding warranties, repairs and general service requests, please contact a support representative.