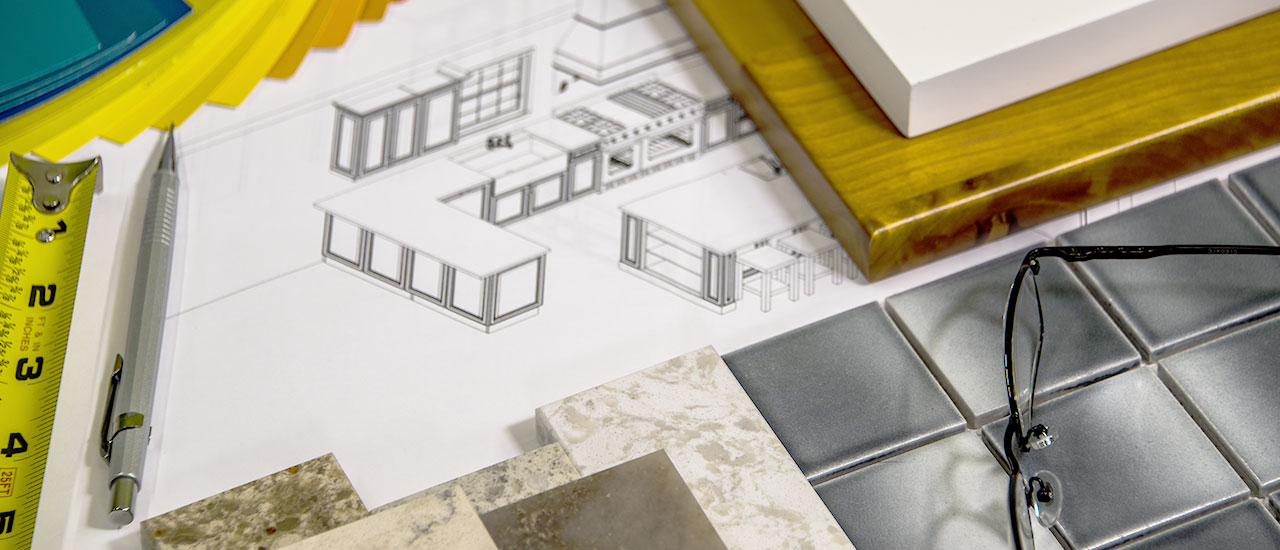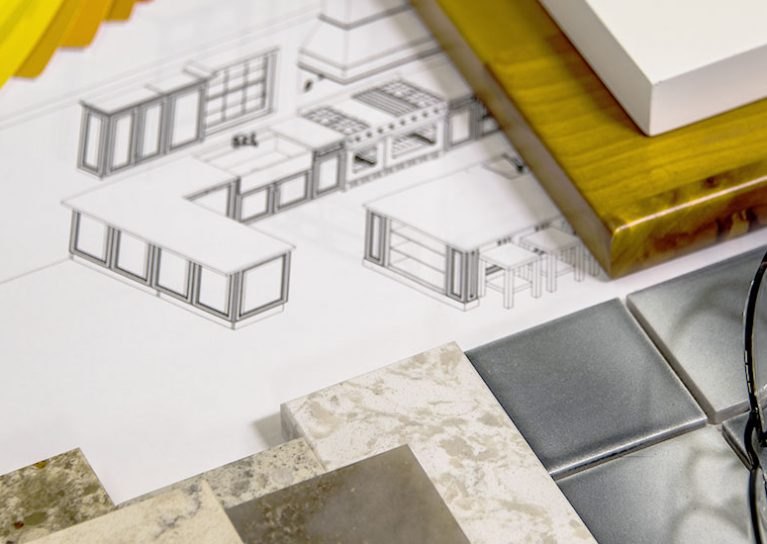 "I call architecture frozen music." - Johann Wolfgang von Goethe
A timeless impact can only be made when with exceptional workmanship and the finest materials. A unique harmony is created when form and function work together to deliver a unified, integrated experience. At Landcraft homes every facet is well planned to create the highest quality outcome. From finding the perfect site to seamless communication to the art of craftsmanship, our expert team ensures the end result meets - and exceeds expectations.
LEARN MORE >
Creating lasting impressions
After two decades in development and property management, we at landcraft Homes Have learnt To understand and anticipate our homeowner's every need.